Big K.R.I.T. -- Live From The Underground
The much anticipated debut from Mississippi rapper/producer Big K.R.I.T. has finally arrived, and it does not disappoint. Not a groundbreaking album by any means, Live From The Underground is more of a throwback. It borrows heavily, and unapologetically, from Southerplayalistc/Aquemini-era Outkast,Ridin' Dirty-era UGK, Soul Food-era Goodie Mob, sprinkled in with some good old fashioned DJ Screw...which to me is a great thing-- hip-hop when it still had soul. I'd listen to alot more rap today if it had stayed more in this wheelhouse.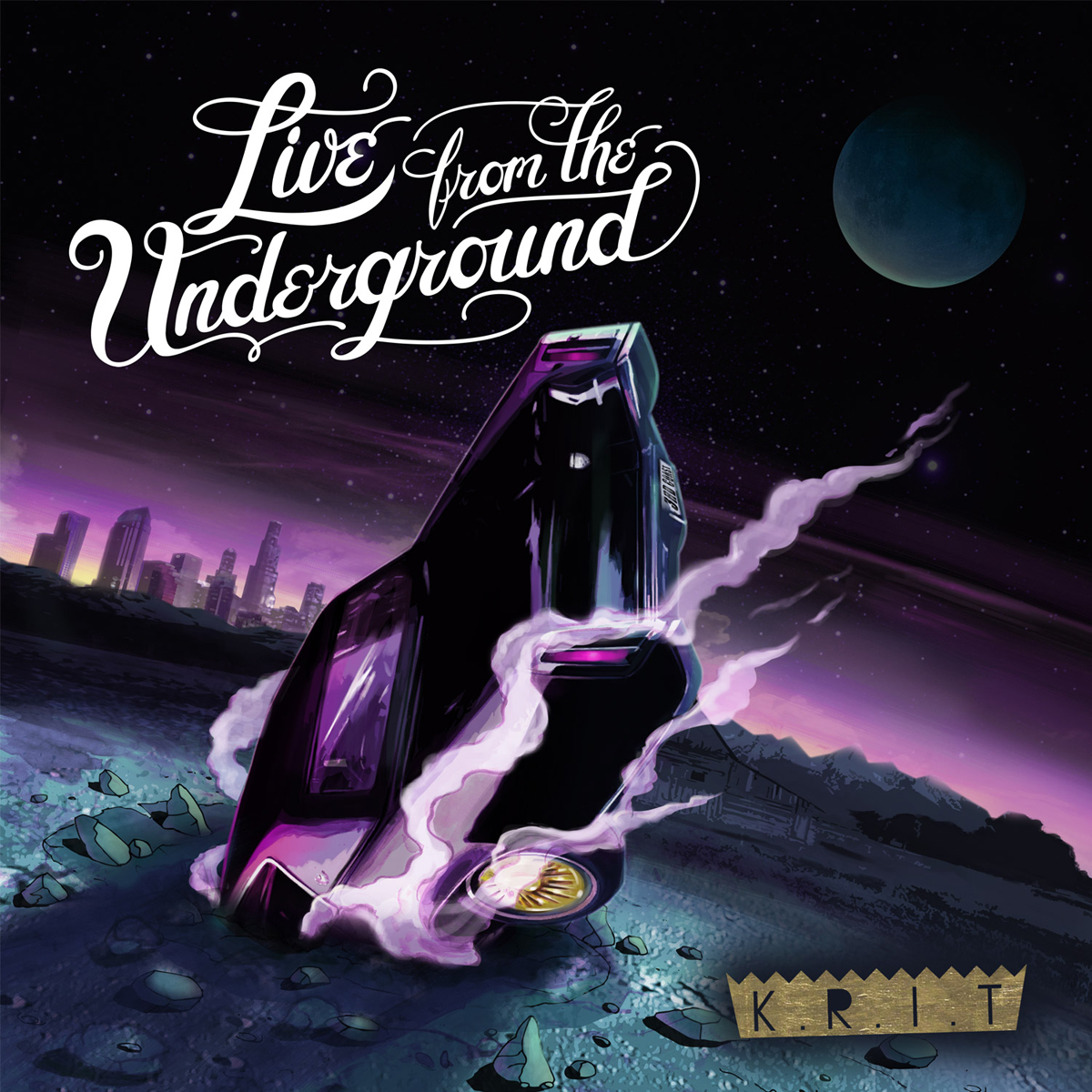 K.R.I.T. gives an obvious nod to his Southern heroes with the list of old-school legends that appear as guest artists: including Bun B, 8Ball & MJG, and even Devin The Dude. His lyrical themes are a little tired, too much emphasis on gold grills and Cadillacs, haters, etc... but a very solid album nonetheless!