I can't believe the Chrstmas weekend is here! Where did a year go?
Mr. Fonty and I are celebrating with my family in California. Christmas is some serious business in the Cattaneo house. Mrs. Cookie has been playing Bing Crosby since Thanksgiving, and Santa still slides down our chimney every year - even with my brothers and I being well into our 20's and 30's. It is going to be a cheer packed weekend. I hope Mr. Fonty
is up to the challenge.
MERRY CHRISTMAS!
It really is the most wonderful time of the year!
Have you seen the Kardashian Kristmas Kard this year? Incredible. I have never seen a family able to take themselves so seriously.
And have you noticed this is about the 10th time they have dressed in some form of tuxedo? Hey, if it keep Kim out of early 90's white lycra dresses, I guess I can go with it.
This was also captured in 3-D.
HAHAH! They are incredible.
And in case you didn't believe me: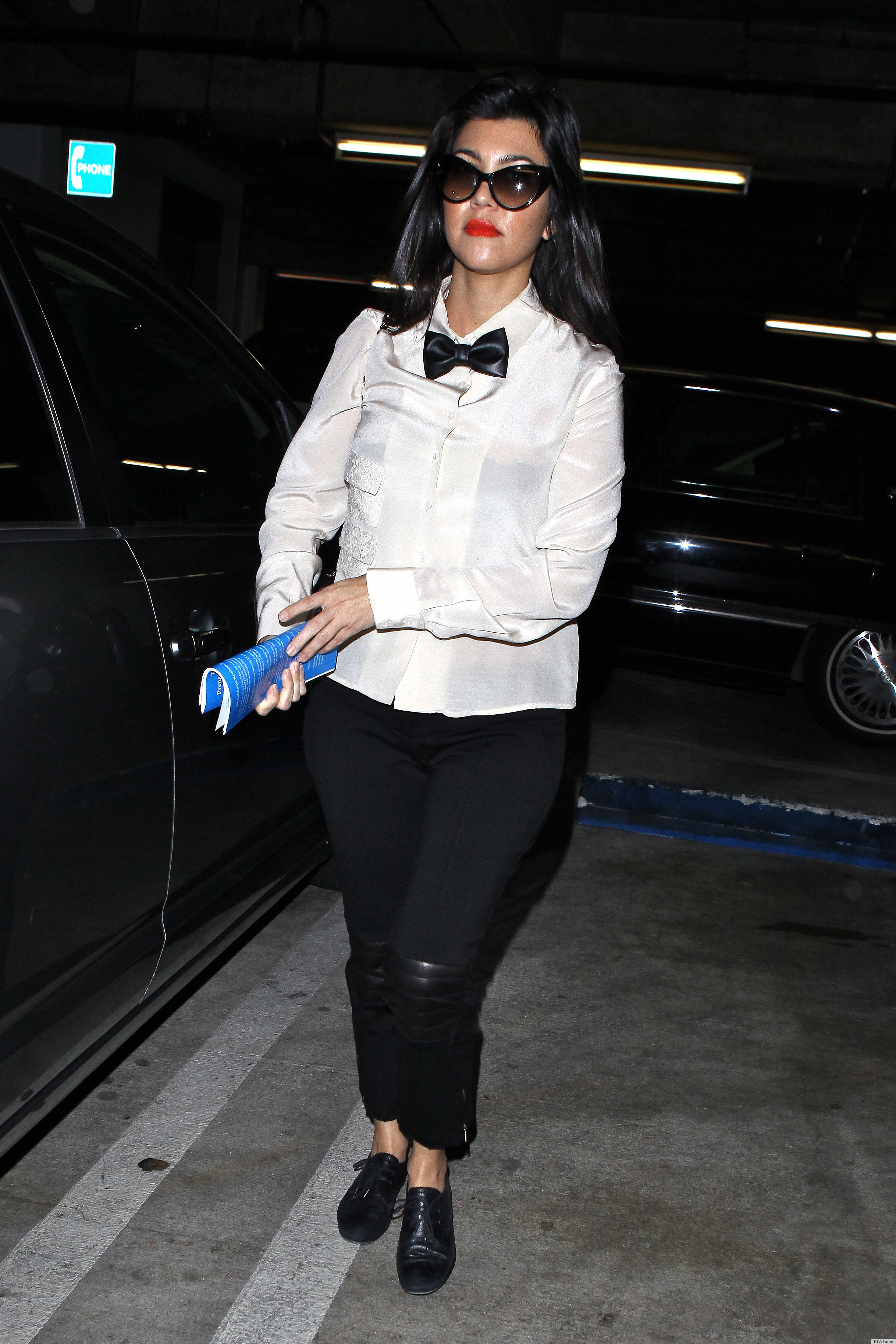 May Your Christmas Be Merry & Bright!