two picks this week...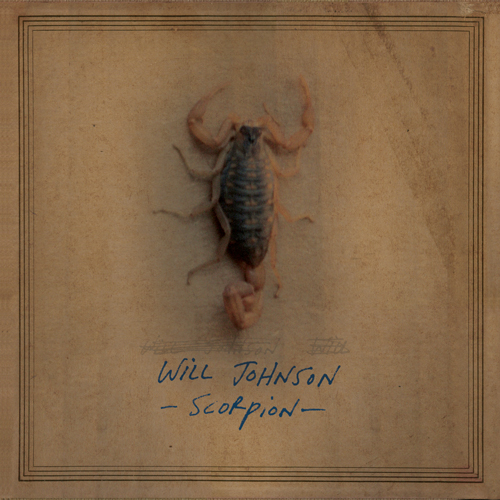 Few folks, it seems, are as prolific as Centro-matic/South San Gabriel frontman Will Johnson. On top of last year's great Centro-matic album Candidate Waltz, Johnson was also 1/4 of the recent Woody Guthrie-covering supergroup New Multitudes (side note: their set was my favorite thing I saw at Newport Folk Festival). Now, Will is ready to unleash another solo album upon us with Scorpion.
The album was produced by longtime Centro/South San collaborator and bandmate Matt Pence...they holed up in a Denton, TX studio for just a few days, enlisting the help of multi-instrumentalist (and fellow C-M/SSG band member) Scott Danbom, Okkervil River's Howard Draper, and Magnolia Electric Company's Mikey Kapinus.
Patterson really knocked it out of the park with his latest solo album...enough said.