Etsy
I have never been a fan of Valentine's Day - actually I should rephrase that - Ever since Valentine's Day stopped being celebrated with a decorated shoebox filled with p-unny cards and conversation hearts, I have had no interest in it. Mr. Fonty did not believe me when I told him this, and insisted he do something in fear that he would be in the doghouse if he didn't. I am way to embarrassed to be seen in public on Valentine's Day, so we have a tradition where Mr. Fonty will cook me dinner - a major feat for him that looks more like he is doing a science experiment than making a casserole. It's the perfect way to celebrate.

*Note: Did anyone watch 30 Rock this week, I will give this one to Tish, I saw a lot of myself in Liz Lemon this episode.
And while we won't be doing gifts, I know most normal couples do, so here are some of my ideas.
Growing up, we would always get a new book with a basket full of
Heart Shaped Scotchmallows
from
See's
. It is one

of my favorite family traditions. And while my taste has evolved from the Baby Sitters Club and RL Stein, I am still an avid reader who thinks a good book is always the best gift.
For Him:
The Sisters Brothers
has been described as a Coen Brothers film in novel form. This is one I plan to steal from Mr. Fonty when he is finished.
For Him:

I am reading
Unbroken
right now, and can't put it down. For me to say that about a non-fiction book set during WWII where a good portion of the novel takes place with soldiers adrift at sea, you can imagine how well written this book must be. It is fantastic.
For Her:

My love for Penny Vincenzi is no secret. She has a new book out,
Another Woman
. It sounds as trashy as all the rest, and I can't wait to read it. Gentlemen, this book would go very well with a beach trip for your lady.
For Her:

Maybe I am being sexist here suggesting a cookbook for the gals, but
Breakfast Comforts
is a great wrap up of fantastic breakfast recipes.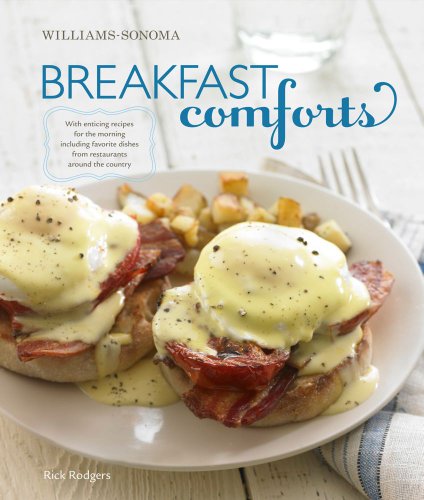 For Him & Her

:
Heifer international
is one of my favorite gift-that-keeps-on-giving charities. They provide animals to people in impoverished countries. The animals give people a chance to change their life and create a lasting income. For Valentine's, why not give your Honey a
Flock of Honey Bees
?! The honey bees give people from Uganda to El Salvador a source of income from their wax, honey, and pollen. Read more about Heifer International.
For Her:

These dishes from
West Elm
are so sweet. They are sold out online, but the stores still have them in stock - and are probably on sale by now (bonus!).
For Her:

The gift every girl wants this holiday, an
Essex
Bag. Make it fit the holiday by designing it in

Leather - Red / Lining - Hotpink / Zipper - Fuschia
For Him & Her:

The couple that cooks together, stays together. Give each other cooking classes from Viking. Visit the
Viking Cooking Classes
website to find a location near you. Chop, dice, and sear your way to love.