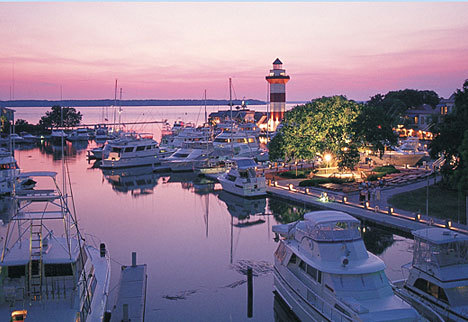 At this point in my life, I've been to countless weddings (literally, countless. Mr. Fonty & I have had weddings in the double digits every year we have been together, including 2 years that had over 20. Yes, countless). While I am always excited for the bride and groom, sometimes a wedding comes along that reignites the excitement I had at those first weddings all those years ago.
Hadley & Doug
Source: trolled from your facebook
This weekend, we are attending one of those very weddings.
I've talked about Hadley many times before - even featuring her blog Beyond Bridesmaids: Always a Bridesmaid, Never a Problem. Well my friends, this weekend, Hadley is no longer the bridesmaid, but the bride. She's pretty much the funniest, most fun person ever, and she is marrying her male equivalent in Hilton Head, SC (the entire city is basically a country club). I don't know how this weekend couldn't be amazing.
Hads, I am so happy for you and Doug! Can't wait to celebrate and hashtag the life out of my instagrams this weekend. #hadley&dougwedding 4eva.
Since we'll be seaside in preppy paradise, I thought I'd try to fit the part of a lady who lunches - and not in her lululemon.