Jonny Fritz -- Dad Country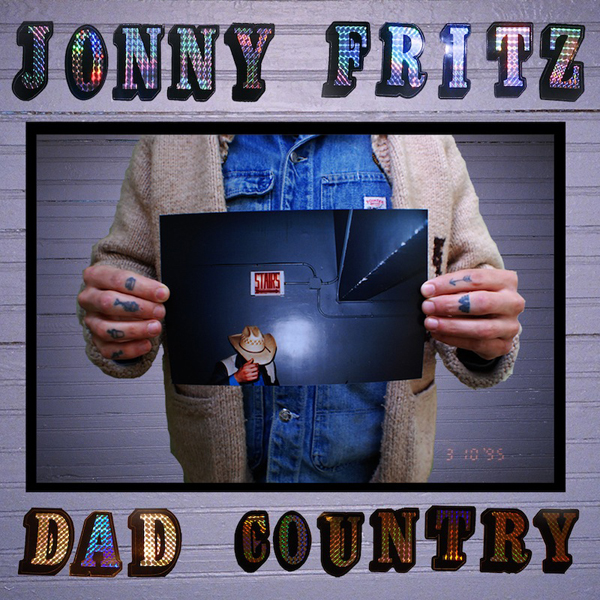 It's no secret I'm a big fan of Jonny Fritz (aka, The Artist Formally Known As Jonny Corndawg). And not just because he's my friend, or because he made me a badass belt, or because he keeps our dog decked out in one of his finely crafted leather collars at all times. I love Jonny's brand of country music, which his aptly named "Dad Country." His songwriting is excellent: witty and biting as hell, but also sad, dark, and at times tender and very personal.
This album was recorded at Jackson Browne's home studio in LA, and co-produced by Jonny and Taylor Goldsmith of Dawes (and features several members of that band). So needless to say, the musicianship is excellent...but outshining any member of Dawes is the impeccable fiddle playing by Josh Hedley, and the pedal steel mastery of Spencer Cullum, Jr.
I'd say this new video for "Goodbye Summer" about sums up Jonny's personality in a nutshell:
and here's a nice live version of "Ain't It Your Birthday" from WNRN in Charlottesville: