Mark your
calendars, friends! Target is releasing their Missoni for Target collection on September 13!
The flamestich Italian fashion house will be releasing clothing, accessories, home goods, and even bicycles in a line for every one's favorite retailer, Target. I.must.get.a.bike!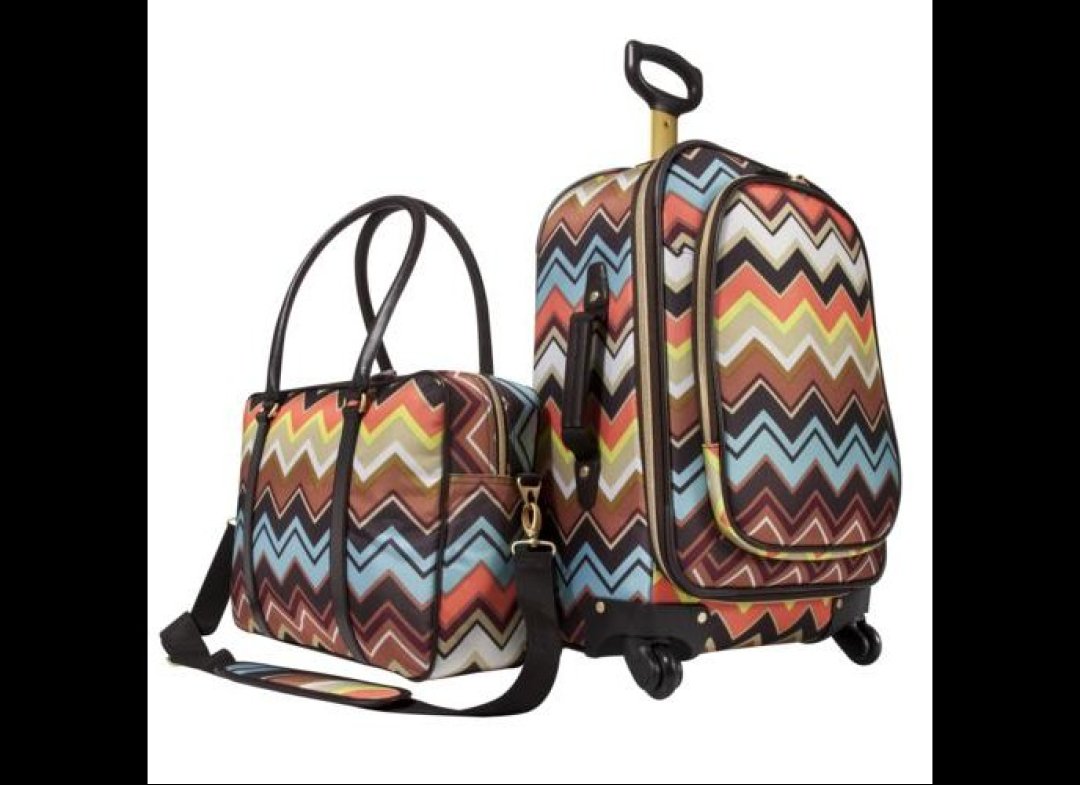 Luggage!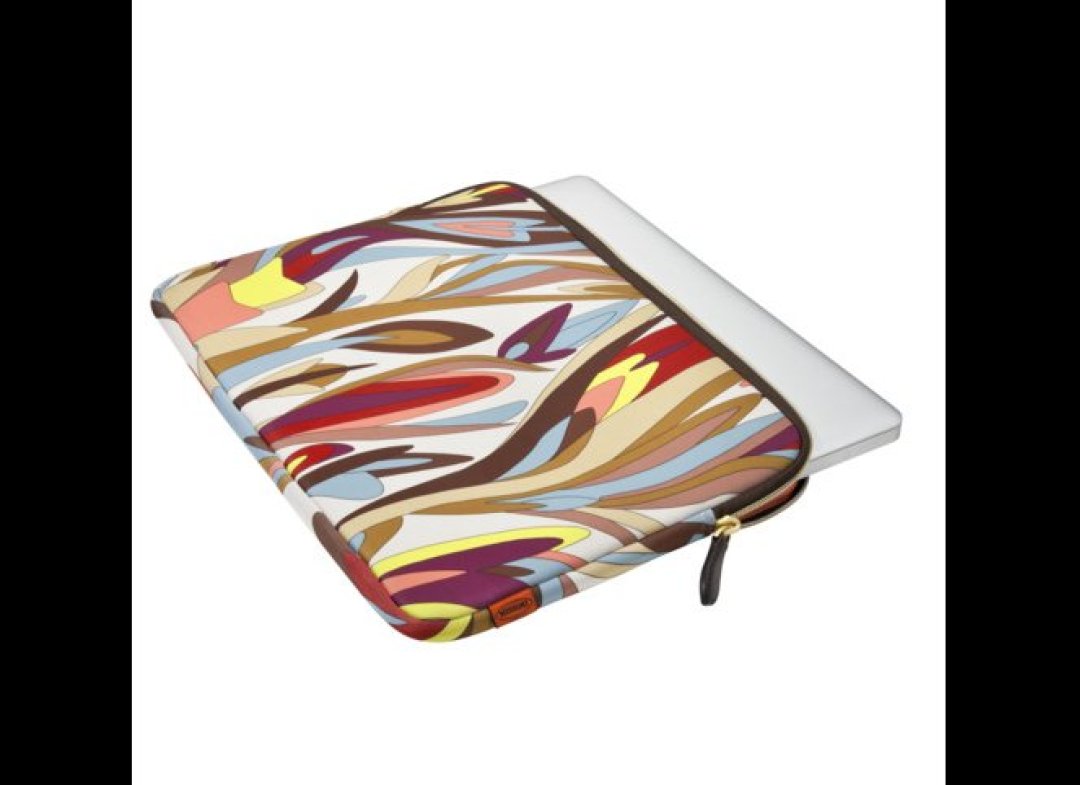 iPad Cases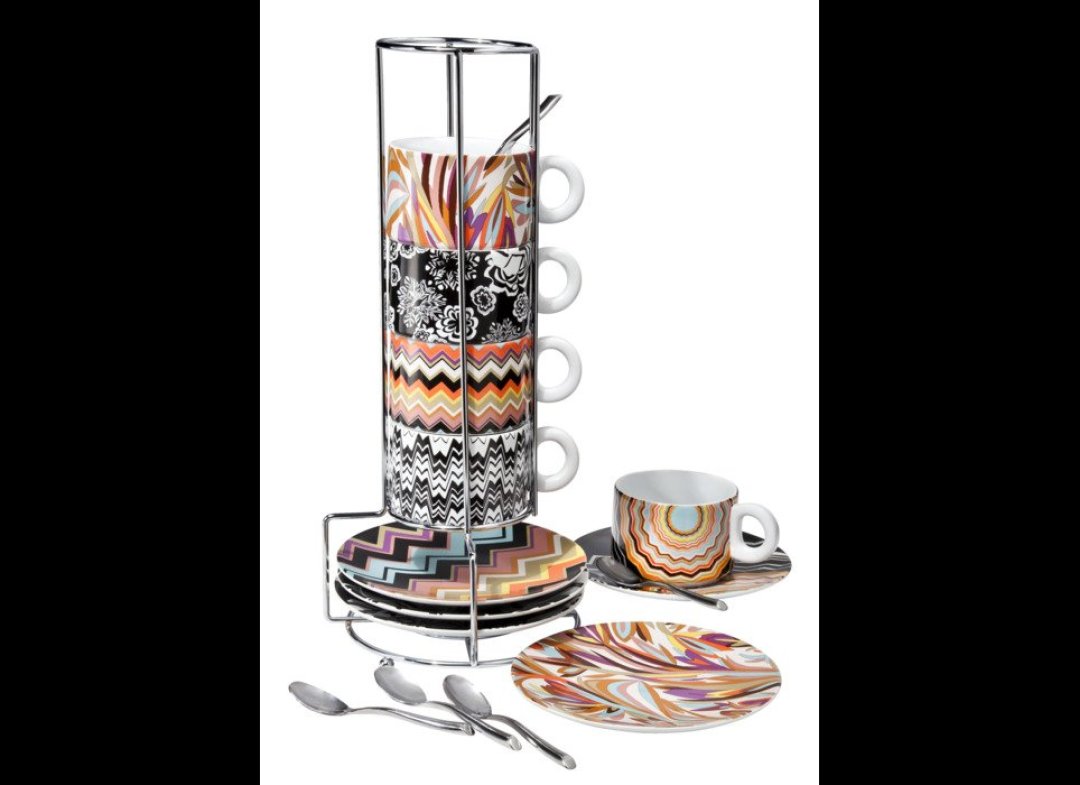 Mugs and plates perfectly designed for small spaces.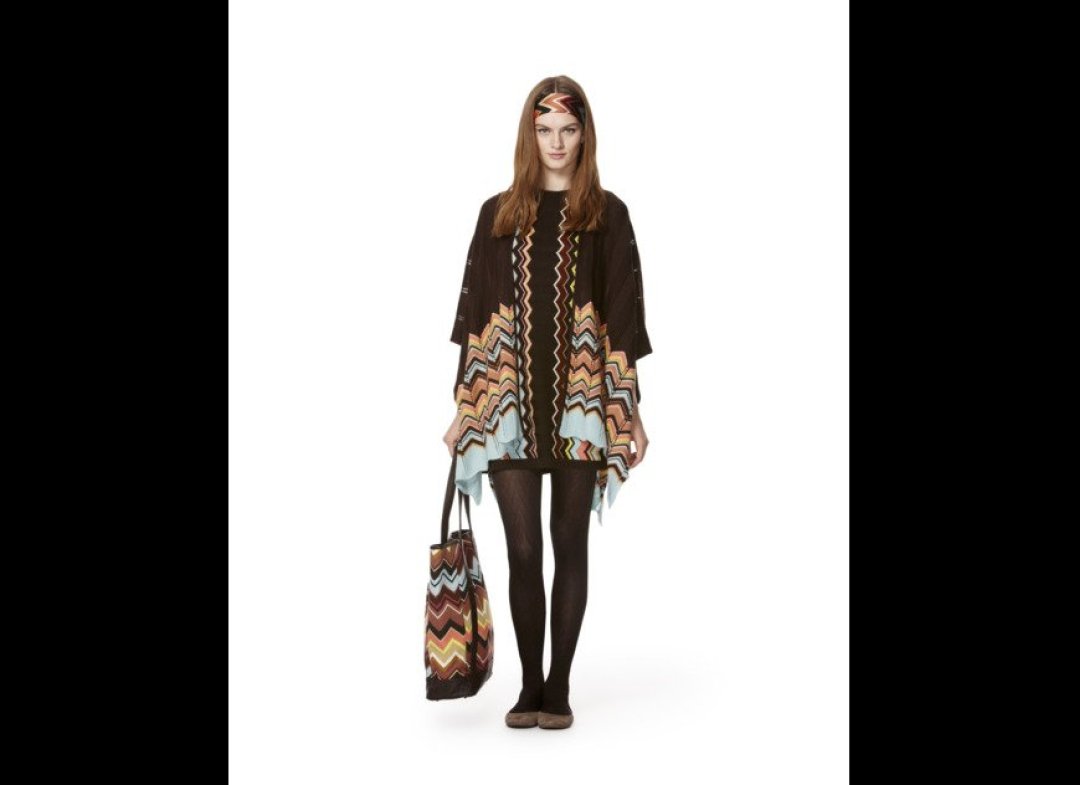 Love this poncho and bag.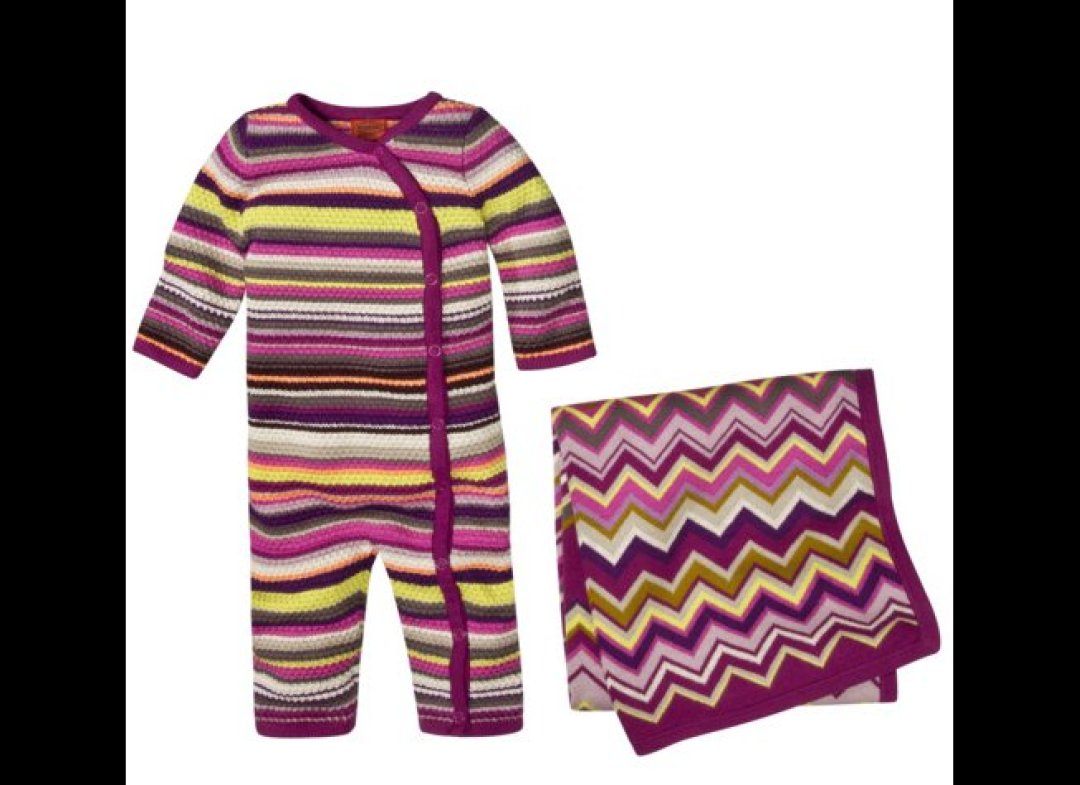 My sweet god-daughter will be staying warm this fall in this cute number.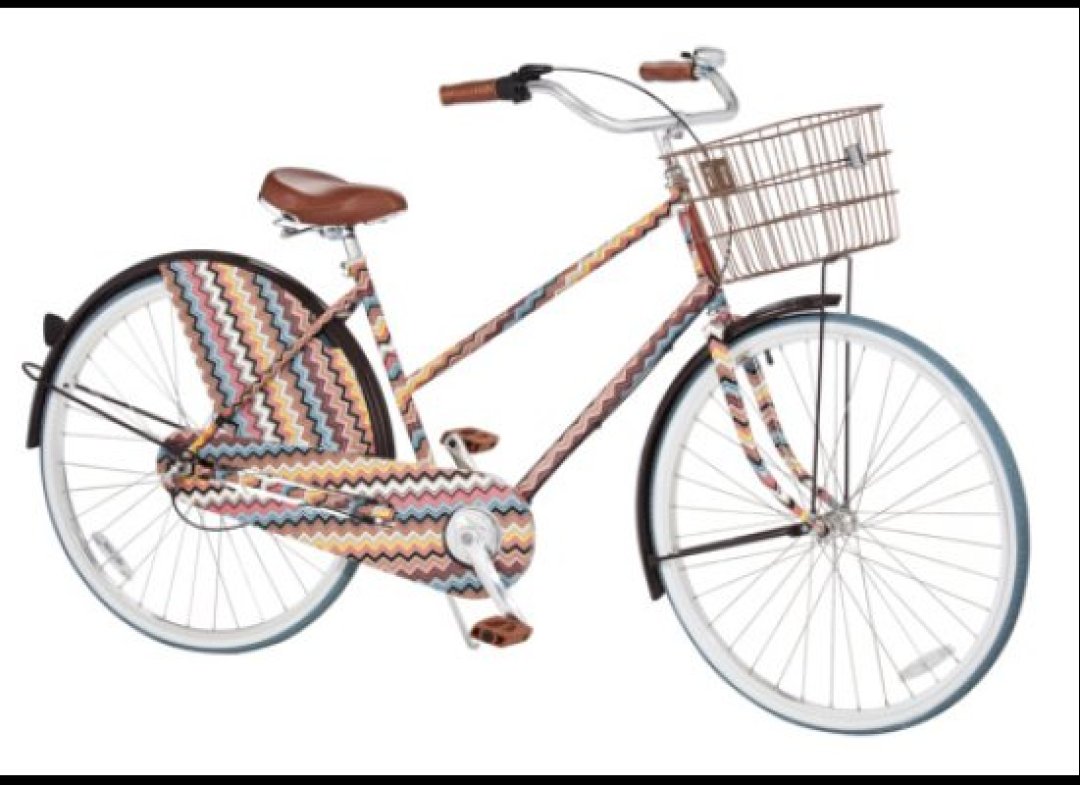 I'm not kidding when I say my life is not complete without this bicycle.
Call me for my credit card if your Target is outfitted with all this goodness. My local store seems to hate any designs from the last 10 years. And if you find me that bike... well let's just say the karma alone will make you life a better place.